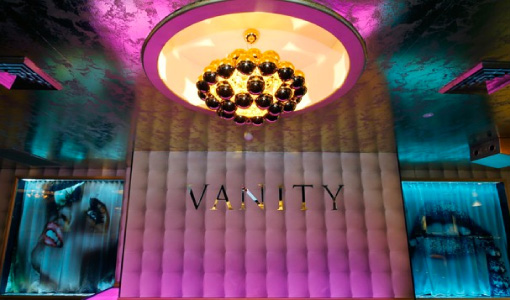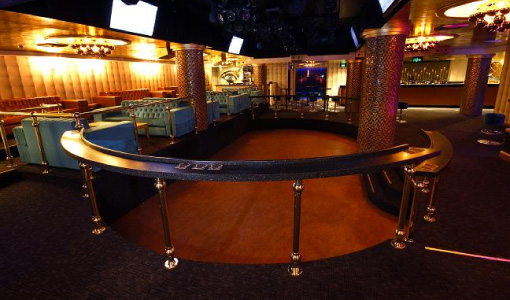 ARE YOU FEELING VAIN?
Vanity features the best local DJ's every week as well as international acts on special events! The raunchy décor of the club features a bed and chains, just to give you an idea of the seductive nature of this venue. Check out the multi-million dollar girls bathroom that puts all other bathrooms to shame, with mirrors everywhere, lounges, chandeliers and perfume!
BOTTLE SERVICE
Contact us and one of our amazing party planners will provide the best and latest deals for your own private VIP booth and bottles! The Ultimate VIP nightclub experience on the Gold Coast!