Best Gold Coast Bucks Party Idea!
Looking for an unforgettable wild Bucks night on the Gold Coast? Then jump on the Down Under Party Tour, because this is one party you don't want to miss out on! Get down and dirty at only the best clubs in Surfers, where the music pumps loud, the drinks flow, and the party is cranking! This is sure to be a night to remember! Why not upgrade your Bucks party experience and let the Down Under party planners take the stress away, by organising only the best Bucks party ideas and tailor-made packages to suit you and the boys' needs!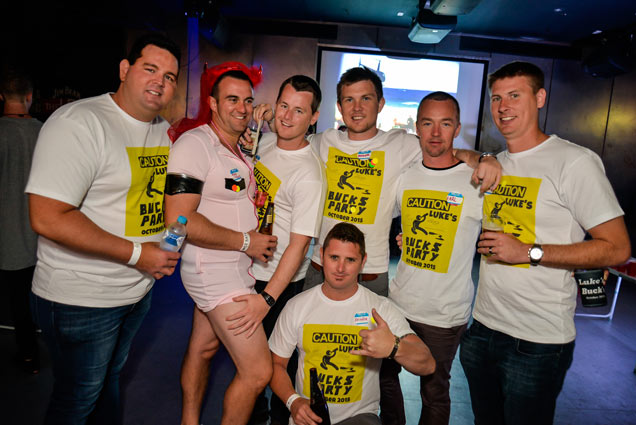 Surfers Paradise Bucks Night Party Tour
No Gold Coast Bucks Party would be complete without doing the Down Under Party Tour! Even better, the Buck gets to go for FREE! So get the crew together and make it one night you won't forget!
Get the boys in the mood and revved up for the night ahead by letting Wicked Bucks party planners organise your pre-entertainment! How about a cheeky show or topless waitresses to serve you and the boys drinks before you head out to the start your wild and wacky Down Under Party Tour?!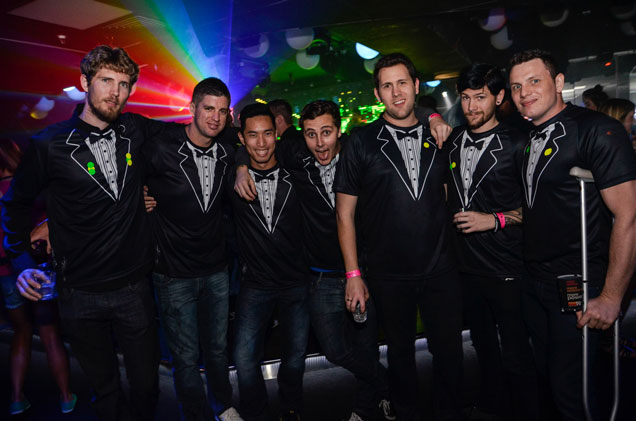 Customise your own Bucks Party!
Down Under's party planners are all about delivering the biggest, wildest and most unreal Bucks parties ever! So take the stress and hassle out of planning - give Down Under a call!
They can organise a package to tailor suit you and the boys' tastes, style and budget. Save yourself time, drama and hassle, as Down Under has sourced only the best bucks party ideas and activities to make your experience exciting and unforgettable!
This is the Bucks' last night of freedom so celebrate in style with him and send him out with a bang!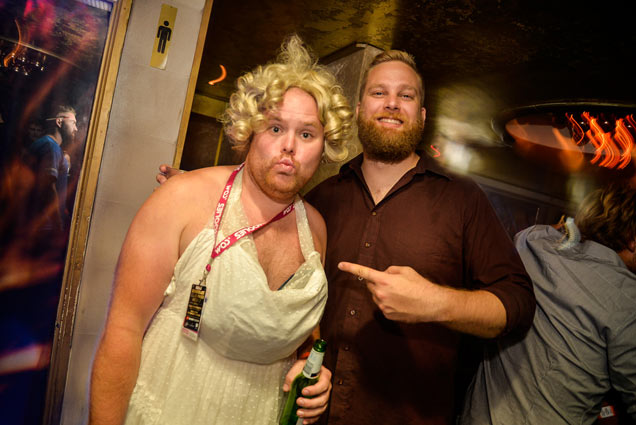 What Else Can Down Under Do!
Down Under can organise whatever your heart desires, whether it be a private function room, crazy night out with the boys, cruising and sailing the wide ocean or perhaps a casino night in your very own location.
You can celebrate your Bucks large in not only Surfers Paradise, but also anywhere Australia. Give one of our Down Under party planners a call today to find out what other great Bucks party ideas and destinations we have on offer!