Footy Team Trips to Surfers
Do you have your end of year footy trip celebrations coming up? Or would you like to get in some pre-season bonding before the big season kicks off? Team Trips ensures the ultimate getaway for you and your teammate. From accommodation, team t-shirts, coach transfers, fun team bonding activities, guest list entries to top clubs and bars, party cruises and even dinner too! No matter what your team is celebrating - the team win, pre-season games or if you're just looking to have a good time with your team mates - our party planners can customise your footy team trip to Surfers Paradise to suit your requirements.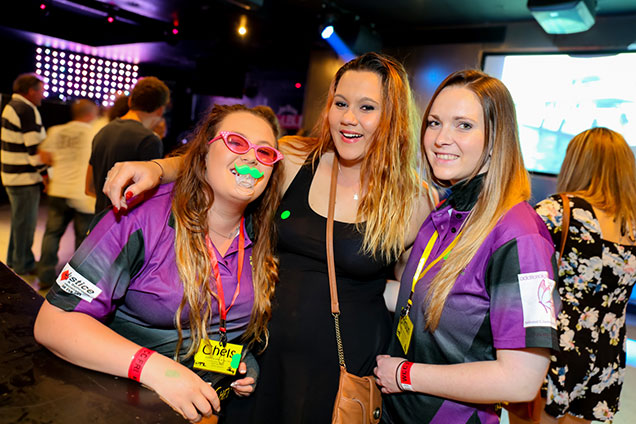 Team Trips
Party Tour
The Down Under Party Tour is great fun and an exciting bonding experience suitable for your next footy trip! Let your hair down, sink down a few drinks with the boys, check out some of surfers hottest clubs and get served drinks by the hottest bar staff in town!
There is even a photographer on the tour to capture all of the fun! So gather up the team and get ready for an epic wild night out! Make sure to ask your party planner about anything else that might make your night memorable - we have access to a lot of party ideas in Surfers Paradise!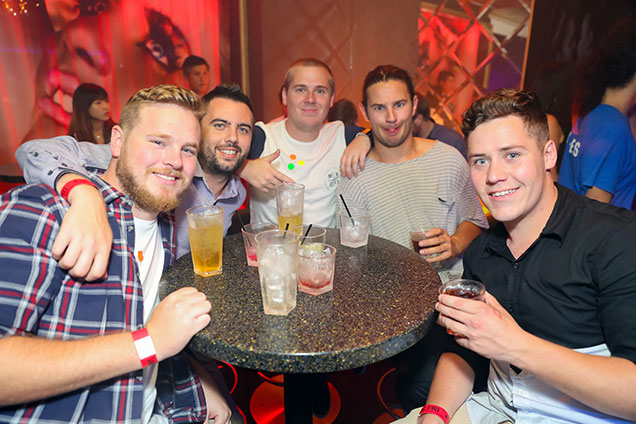 Customise Your Own
Team Trip
Let our Team Trip event planners organise your footy trip this year! Whether you are play Netball, Cricket, Footy or any other sports, our event planners are here to help you! Choose one of our exciting packages online or let one of our experienced team trip event planners customise and tailor-make your next team trips holiday. Take the stress and hassle away from your fun bonding holiday, and sit back, relax and enjoy the party weekend!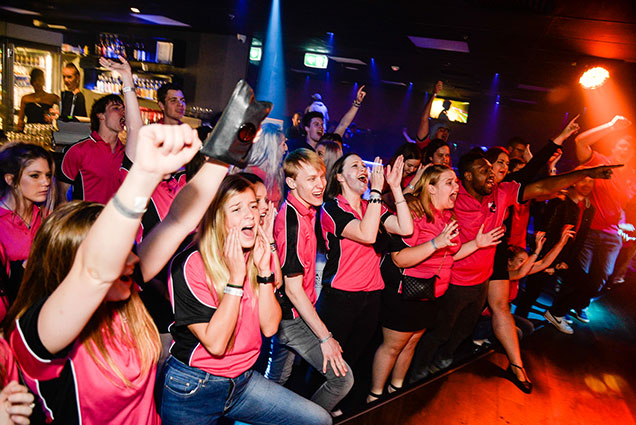 What Else Can Team Trip
Party Planners Do!
Our Team Trip event planners can organise anything including accommodation, nightclub entries and booths, cruises, go karting, day and night time activities and anything else that you can think of! Our Team Trip party planners want to you relax, unwind and have one wild and fun weekend away with your teammates.
Celebrate your end of season in style, or better yet, why not kick off the pre-season with a bang?! Whatever sport or celebration you are having, our the Team Trips event planners can help you out!