Birthday Party IN Surfers Paradise
Do you have an 18th, 21st, 30th or 40th birthday coming up? Want to do something different? Then jump aboard the Down Under Party Tour, Australia's hottest and newest party tour in the Gold Coast! The Down Under Party Tours cater for all age groups - whether your young or old, we all love to party! Visit some of Surfers trendiest bars and clubs, meet fun amazing people, and have a party experience like no other! Our birthday party planners are here to take the hassle away from you, as they will organise for you an awesome birthday, with loads of birthday party ideas and packages to choose from. You definitely don't want to miss out on this one!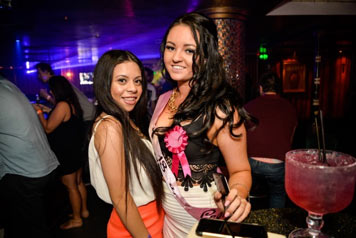 Birthday Celebratory
Party Tour
Birthdays are all about going big or going home! This is a chance to celebrate you being you because… why not?! Get your party on with your best mates and make sure it's a night to remember like no other!
The Down Under Party Tour knows how to throw a party! Plus the Birthday girl or boy gets to go for FREE! Check out some of Surfer's Paradise's coolest venues! Dance all night long and get involved with the all of the hilarious party games hosted by our awesome Down Under staff members! It's sure to be a showstopper!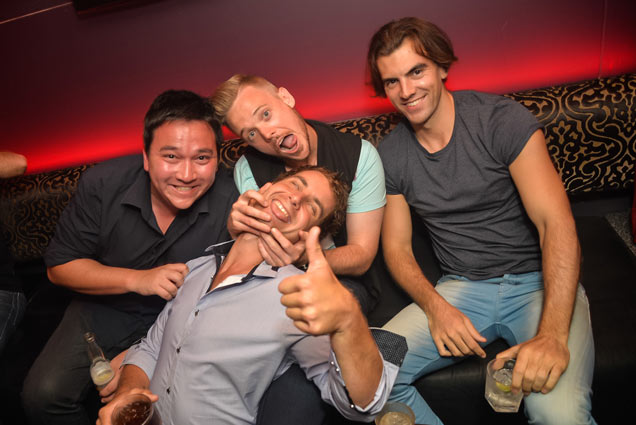 Customise Your Own
Birthday Party
Let our Birthday party planners organise your next Birthday with class, ease and style! Too busy? Don't have time? Take the stress and hassle away – our birthday party planners are here to help!
Customise your own birthday party from our huge range of birthday party ideas, or choose one of our fun birthday packages online! Let us help you make it a birthday you and your friends won't forget!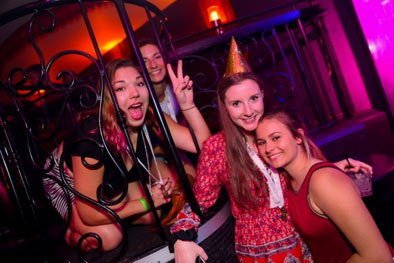 What Else can our
Birthday Party Planners do?
Not only can the birthday event planners hook you up with great tickets on the Down Under Party Tour, but the birthday planners can also organise your accommodation and all other day/night activities for you!
Whatever awesome birthday party ideas you have in mind, the event planners will try to make those dreams come true! With years of experience we know how to make your party come alive and fill the room with loads of memories and lifetime memories!